Since 2016 RGS has been visiting the Boughton House Estate(Home of the Duke & Duchess of Buccleuch and Queensbury) to conduct a series of detailed inspections of selected groups of trees, as identified by the parks and gardens manager; predominantly the 18th century Lime avenues and other historic parkland trees, including open grown Horse Chestnut and Beech.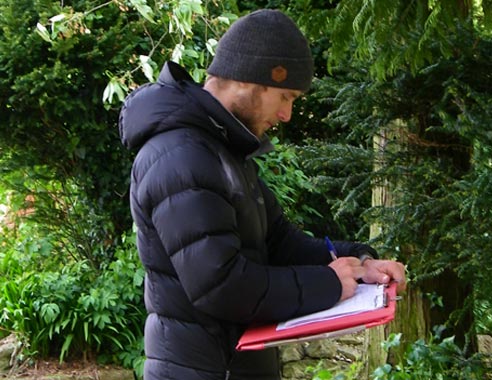 A detailed report-part of Boughton House Estate's trees inspection
The primary purpose of these inspections has been to assess the risk posed by the trees during periods when the grounds are open to the public or during large scale events, but also in an attempt to preserve the trees for as long as possible.
This has involved the use of one or more decay detection devices, and in some cases aerial inspection.